Stream N' Destroy (READ ME)
A Few Thoughts...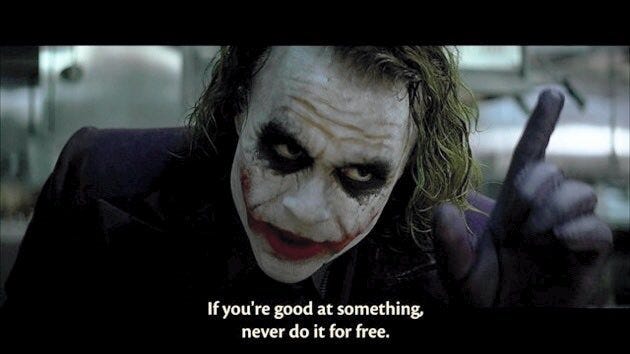 A Few Thoughts…
About ten years ago I started sending out a weekly email to about a dozen people. I gathered up Nielsen Soundscan numbers and chart positions from rock, metal, hardcore, and punk bands that I knew would be of interest to all of us. At first, this was for my management clients, to provide a bit of context for their own efforts.
Quickly, I started getting emails and texts from friends and friends-of-friends asking, "Hey, I heard you send out some sort of 'scans' email, can I get on it?"
Within a year or two, the number of band members, booking agents, managers, label staffers, publicists, promoters, crew folks, marketing people, etc. receiving "A Few Scans…" multiplied faster than a wet gremlin.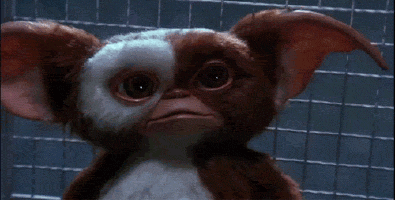 Putting the list together each week took some work, but I enjoyed looking at the data myself, and received mostly positive feedback.
One night in February, 2013 (I just looked it up) I went to Club Nokia in DTLA to see the "Metalcore Marathon" tour. I sat at a dinner table with about a dozen colleagues afterward. Someone mentioned "Downey's Scans email" and I made an offhanded comment about how I planned to retire it, as it cost me extra hours every week, and felt like pissing in the wind sometimes.
A loud protest erupted around the table. One by one, people told me stories about how and why the weekly emails were of value to them. I also got some great feedback - break up the numbers into shorter paragraphs; round them off, etc.
That dinner carried the email forward for another six years and counting. I joined a professional email list service. I started accepting (a small amount of) advertising. Sound Rink have been incredible partners for years now. I've had support from Hopeless, eOne, Fearless, and Steve Seabury's Fear The Riff festival, to name a few.
I've been very careful never to abuse your trust. (The first time I sent an email letting people know what my producer clients, like Zeuss, were up to, I had two longtime subscribers from two different multiplatinum bands unsubscribe immediately.)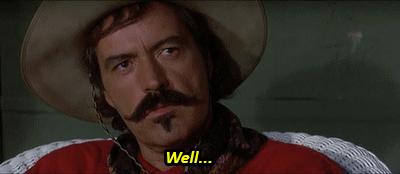 As physical sales continued to shrink, I decided to incorporate ticket numbers from relevant rock tours. No preorder padding there! I remember Steve Davis making a joke about how many people I might piss off showing those counts. (Thankfully, none.)
I joined MySpace in 2003; Facebook in 2005; Twitter, 2007. My old partner Tim Smith told me about Spotify in 2009. Aside from the "total activity" on the Billboard 200, the rest of the charts - the ones that include the records we care about every week - have yet to adjust to the changing times. There are paid services (with high premiums) where we can get detailed metrics, but they aren't tailored to our particular world.
I've been working behind the scenes with a few friends to expand what this email newsletter can be and I'm excited to share the next evolution with you.
I'm going to add YouTube views, Spotify listenership, and other modern metrics, in addition to the usual album and ticket sales numbers.
I'll take deep data dives into different areas on a regular basis, too. And after all, I'm a writer, so with this semi-blog style newsletter format, I may even editorialize a bit.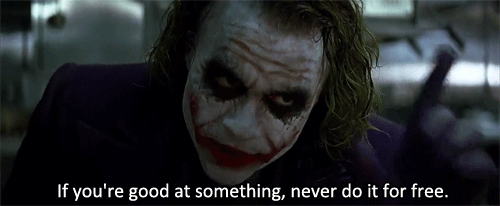 I celebrated another birthday this month. I'm more aware than ever that time is money. I will be moving this newsletter into a paid model. (I will not gouge you.)
I'm setting it at literally the lowest subscription amount this platform allows.
There's an easy to use signup button (feel free to share it w/ your colleagues).
Thank you for continuing on this journey with me.